FREE PICK UP!
FREE PICK UP NOW AVAILABLE!
Live locally? Save on shipping! All orders must provide phone number! We will contact you when your order is ready! Just stop by, grab your order, and go! Same day pick up usually available during salon hours!
Pick up at:
3036 Healthy Way, Birmingham Al 35243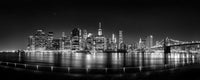 SHOP WITH CONFIDENCE!
ALL PRODUCTS ARE PACKAGED AND SHIPPED BY MB SALON
Let's Connect!
Discover The Difference
Have a question on a product? Need professional advice on how to apply a product, or which product would be best for you? Please contact us to reach a professional who is here to personally serve you! 205-547-1588
Domestic Shipping
WE WILL NOT OFFER USPS PARCEL SELECT SHIPPING AS A SERVICE ANYMORE!
Because USPS Parcel Select Shipping does not protect packages from rain, humidity, or harsh handling we cannot guarantee that you will receive your items in the best quality, undamaged, or have the effectiveness of their ingredients in full capacity. We researched the difference in cost of shipping and the difference was only a few cents. We offer free shipping to our VIP members who have activated their accounts. Join the VIP list by activating your account today!! We apologize for any inconvenience this may cause.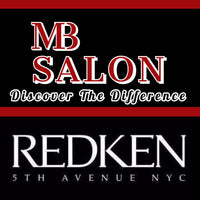 NEED AN APPOINTMENT? BOOK WITH US NOW!
Business Hours:
Sunday 10:00am - 6:00pm
Monday - Friday 10:00am - 10:00pm
Saturday 9:00am - 10:00pm